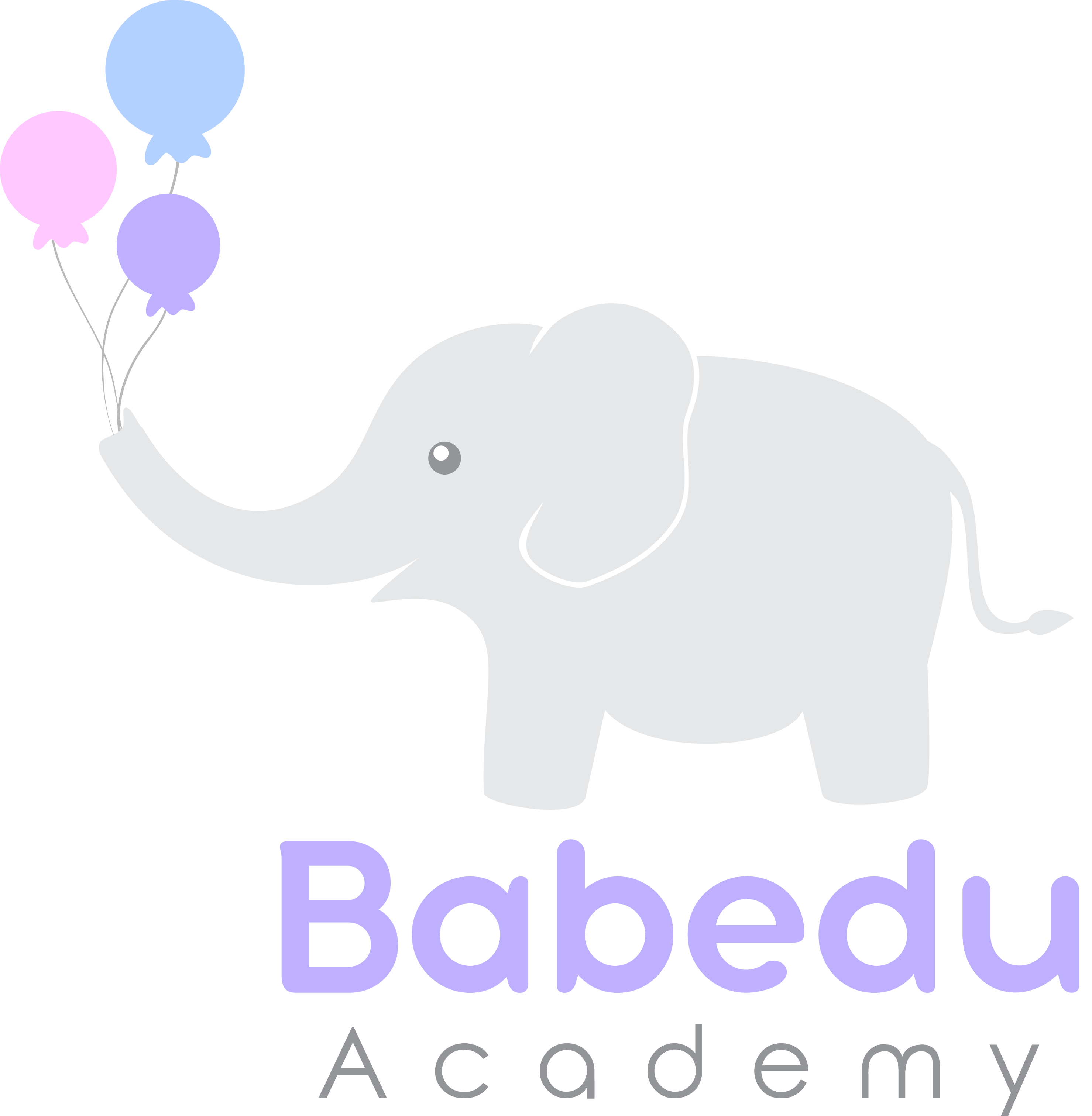 Educate Yourself.
Ensure A Healthy Future for Your Kids.
Babedu Academy was founded in 2016 by a group of obstetricians and gynecologists in New York. Babedu Academy aims to virtually educate parents on how to apply knowledge and tools to promote a healthy pregnancy and early childhood for their children.
Babedu Academy is the World's 1st and only one online parenting academy.

Team


Resit Gulec, MBA, Founder & CEO of Babedu Academy


Dr. Lisa Scott, MD Specialist in Gynecology/Obstetrics

Dr. Sharlene Baker, MD Specialist in Gynecology/Obstetrics


Randall Reid, Physician & Pharmacist


Madison Hanna, Public Relations Manager


Mehmet Tufekyapan, Digital Marketing Expert


Onur Arslanoglu, Content Artist