Course Description
Are you pregnant? Or, is your partner pregnant? Then, you're in the right place.

Every prospective parent wants a safe, healthy, and happy delivery. Having a healthy pregnancy and welcoming the little one into your new world shouldn't be stressful. Having a healthy body starts in mother's womb. Babedu Academy will help you to have a healthy pregnancy that will ensure a healthy future for your kid.

During this course, you will learn important tips to ensure a healthy pregnancy. First, you will learn the baby development during each trimester and how your body will change week-by-week. Then, you will learn about pregnancy sleep and dreams, health problems during pregnancy and how to overcome, nutrition during pregnancy, how to do fitness, prenatal care and tests. Finally, you will learn how to prepare yourself for labor, birth complications and care after giving birth.

We guarantee that by the end of this course, you will confidently understand the DOs and DONTs of how to have a healthy pregnancy.

Enroll in the course and take the first great step towards providing a safe and joyous experience for you and your little one.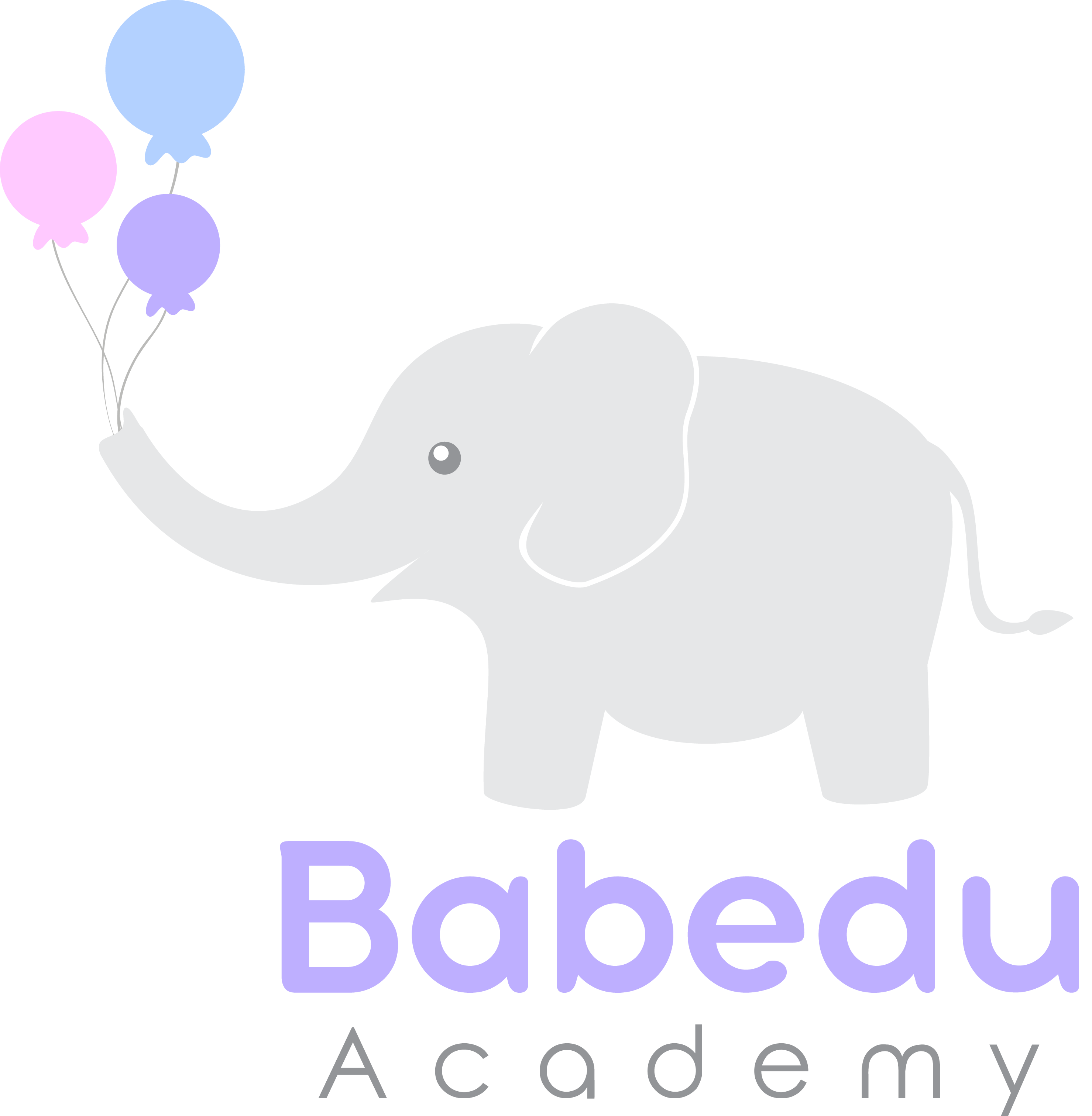 ---
"Designed and led by seasoned doctors with a deep well of academic and field knowledge, Babedu Academy guides parents through the pre-pregnancy planning phase so they're in the best place to begin the family planning process."

---
Features
30+ Lectures
8+ Hours
Lifetime Access
100% Online & Self-Paced
30 day money back guarantee!
Technical support response in 24 hours if needed
16 Handouts
What am I going to learn from this course?
DOs and DONTs during pregnancy
Week-by-week baby development
Nutrition during pregnancy and after birth
Pregnancy sleep and dreams
Health problems in pregnancy
Pregnancy fitness
Prenatal care and tests
Carrying multiples
Giving birth
Labor
Birth complications and c-section
Who is this course for?

Adults who are waiting for a baby, more specifically:
Prospective parents
Pregnant women and dads-to-be
Obstetricians and gynecologists looking for new ways to counsel their parents on